About the Guy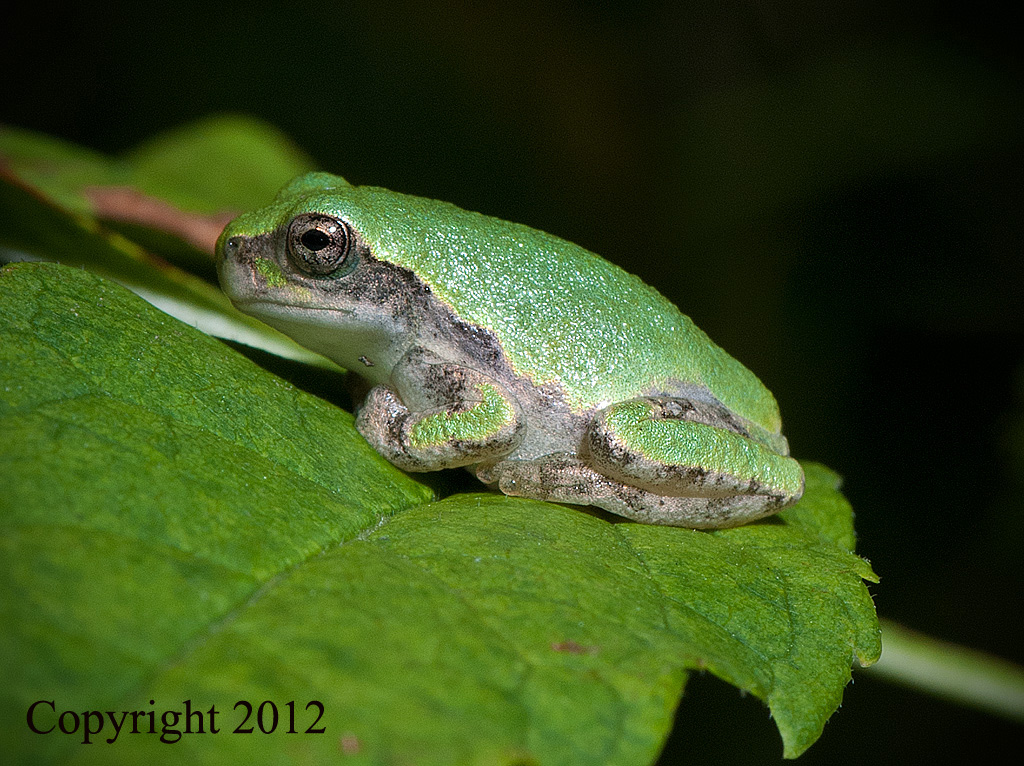 One of my passions is learning about the natural world. My parents met in an orchid bog and raised a family of birdwatchers, butterfly lovers, and botanists. Camping trips with field guides, binoculars, and cameras were normal. I was in the third grade when I finally figured out that everyone didn't do these things. When I was eleven, my father and I compiled a list of 100 species of plants we wished to photograph in Michigan. In the last 43 years, I have photographed 99 of those species (I'm still looking for Prairie Fringed Orchid, if you must know).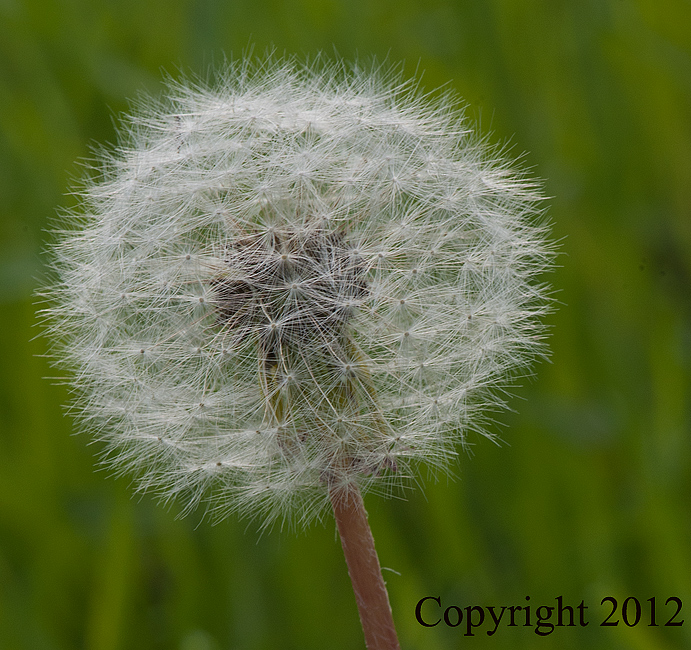 My wife, Joyce (another naturalist/
photographer) and I met on a Michigan Audubon whitewater rafting trip. Currently our three favorite places to take nature photos are Tenhave Woods (and the adjoining arboretum) in Royal Oak, Michigan; Dyer Truck Trail near Grayling, Michigan; and Diane's Bog, a private bog in Oscoda County, Michigan.
I am botanist for and president of the Royal Oak Nature Society. I belong to the Michigan Botanical Club (southeast chapter) and am a life member of the Michigan Audubon Society. Nature is my passion, but to pay the bills I work as a checker in the special machine design field. Currently I am pursuing a Bachelor of Arts degree at Oakland University in Rochester, Michigan, majoring in English.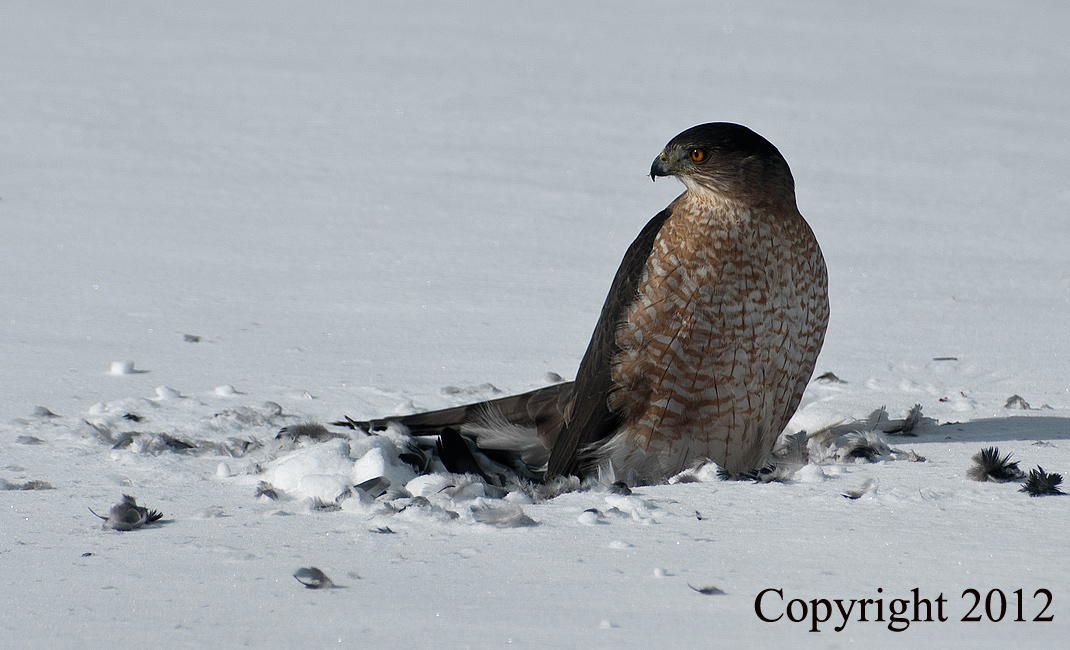 My current camera is a digital Nikon D80; normally it is mounted on a tripod. My two preferred lenses are a 105mm macro and a 70–300mm zoom. However, how you "see" a photo is more important than the equipment used. Cell-phone photos have won international photographic salons. To sharpen my photographic skills I am a member of The Photo Guild, a Southfield, Michigan-based camera club. I also belong to the Photographic Society of America, compete in their international photographic salons, and have won six medals to date.
I continue to photograph, learn, and see new things. Now I want to share some of these experiences. I look forward to hearing your comments about this site.